Erika Matwij – speaker page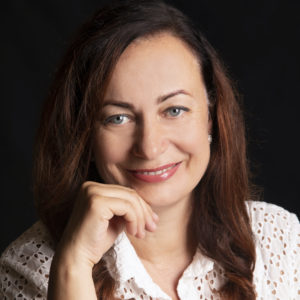 Erika Matwij
Expert on strategy and management in family businesses in Slovakia, owner of the companies Human Inside and the Institute of Family Business. For more than 9 years, she supports family businesses in the area of generation change strategies, accompanies them in succession and generation change processes, leads family councils in family companies and drafts family constitutions.
She leads a team who organizes International Congresses of Family Businesses, founded and runs the Academy of Successors and the Academy of Mentors, supports not only founders, but also successors in the process of taking over a family business.
She is a member of the International Academy for Family Business Research IFERA as the only representative from Slovakia.