The International Congress of Family Businesses
Slide 1
The International Congress of Family Businesses
7 - 8 September 2023, Hotel Château Bela
An exceptional event for owners and members of family businesses in the wonderful surroundings of the Château Bela Hotel.
90%+
owners and members of family firms
11 speakers
from 6 countries
We inspire and connect family firms to build their multigenerational business
Inštitút Rodinného Businessu brings you a unique meeting of family businesses from Slovakia, Poland, the Czech Republic, Italy, Austria and Liechtenstein dedicated to the development and networking of your family businesses.
The 4th year of the International Congress of Family Businesses will present many hours of high-quality meetings, lectures, discussion panels and workshops important for the development of family businesses and the preservation of their multigenerational nature.
Spend two days in the company of family business owners and family business experts in the beautiful surroundings of the Château Bela Hotel.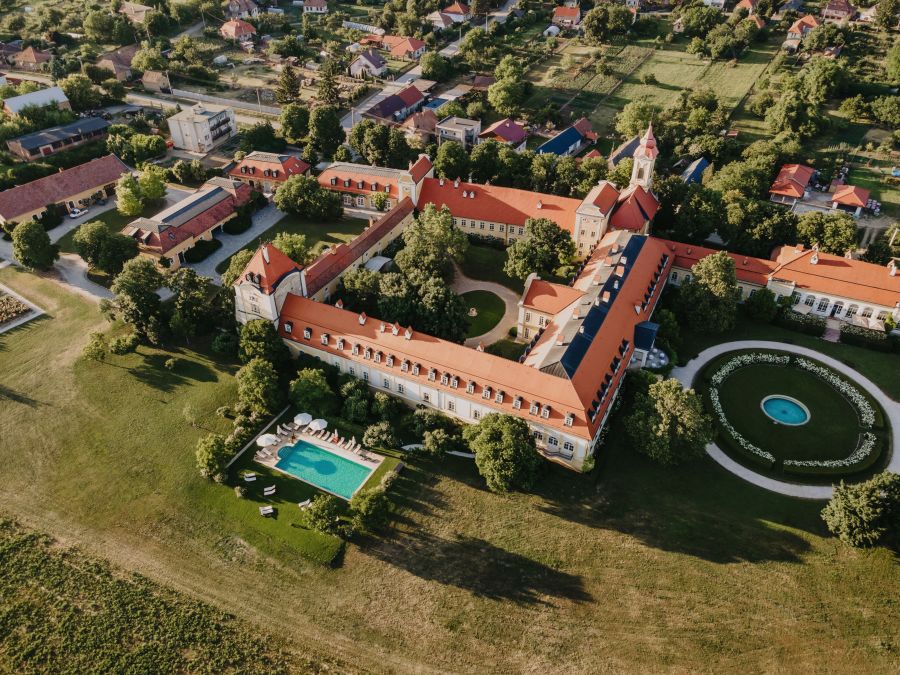 What news does the 4th Congress bring?
Two days in a private company
The Château premises are exclusively reserved for congress participants, including private gardens and the castle park.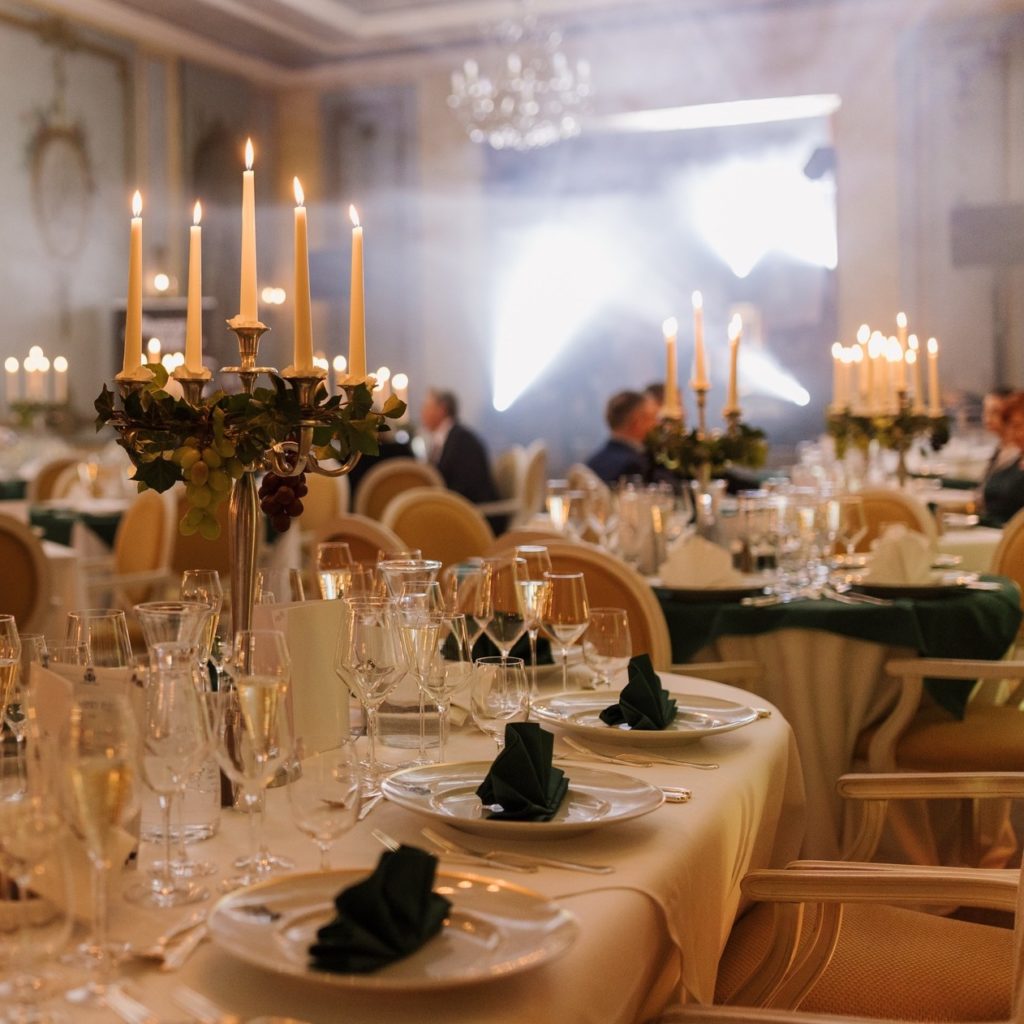 Evening program and after party
A dinner, cultural program, and tasting of branded Slovak wines will continue after the end of the official part of the event.
New lecture format
We connected experts with family businesses for a practical demonstration of generational exchange procedures.
Ceremonial signing of the family constitution
For the first time in Slovakia, there will be a public ceremonial signing of the family constitution.
Quality lectures, new inspirations and opportunities for networking
Speakers
Get inspired by the stories and advice of foreign family businesses and family business experts
The performances of foreign guests will be simultaneously interpreted into Slovak.
Watch the virtual invitations from speakers

2
We invite you to the After party!
Enjoy an evening in the company of members of family businesses, during quality conversations and in the luxurious environment of Château Bela.
Workshops
Join 3 out of 10 expert workshops and get lots of practical advice
Registration for specific workshops will be possible directly during the congress.
Experience a day dedicated to family businesses
Join other family businesses and be inspired by Slovak and foreign speakers.
Included in the ticket price
✔️ Entry to the congress in the Château Bela
✔️ Participation in three out of ten expert workshops
✔️ Refreshments during the entire congress
✔️ Lunch and dinner (buffet style)
✔️ Evening cultural program
✔️ Tasting of branded Slovak wines
✔️ Beer workshop with non-alcoholic brewery NILIO
✔️ Porsche test drives
✔️ Ceremonial signing of the family constitution
✔️ Theatre play
✔️ After party in the luxurious premises of the mansion
✔️ Networking with family businesses owners and members
✔️ Use of private gardens and castle park
✔️ Relax by the outdoor pool
✔️ Hotel cinema for the youngest generation
✔️ Parking
Accommodation and transport are not included in the ticket price.
What did the guests of previous congresses say?
Slide 1
"An excellent opportunity to learn something new, to be inspired by companies that work and are successful, to meet people who know what they are doing, can give advice and can show what doesn't/does work. It's also great that people are open to broad topics and don't have the problem to share one's experiences, because the whole event hints at it and there is space for it, and everyone feels that way."
Slide 2
"Erika, today's conference also shows that you have a "nose" for people (i.e. a good 6th sense). You are a great team, highly professional work, a wonderful experience. I have my fingers crossed for you. Topics with great potential. Many thanks!"
Alena Hrčková, Centrum emočného zdravia a edukácie
Slide 2
"Thank you for the opportunity to participate in this great event. Fantastic, professional speakers and many useful ideas that can support our business in the long term. I participated in various discussions and met new people who face similar challenges. You are doing a great job, Erika. Wish you all the best for the next years."
Slide 1
"Hello, I'd like to thank you and encourage you in the next editions. It's an exceptional idea with exceptional people. It's great to watch enthusiastic speakers. Really professional in terms of content, structure, and system. But above all, the topic of a family business, it's amazing that someone is doing "something". I'm keeping my fingers crossed for you and I wish you much success."
Miroslav Kvapil, Agnes Optik
Slide 2
"I also add a "big thank you" for the inspiring topics and practical advice on where to move in the area of succession in our family business. I wish you a lot of strength and inspiration in the Institute's further activities."
Zuzana Bobuľová, RUDOS RUŽOMBEROK, s.r.o.
Slide 2
"Fantastic event. Very interesting topic. It is very important to understand in detail how family businesses work in order to improve, expand and sustain businesses that have been in this area for many generations. Congratulations."
Davide Beccarisi, Links Management and Technology SpA
Slide 2
"Let me also take this opportunity to thank you very much for the invitation, for our cooperation and for the opportunity to be personally at the event dedicated to family businesses. My colleague and I enjoyed it very much, the lectures were interesting and I must say that the demonstration of the family council was original for me and also a funny moment - at the same time, a great guide on how to present the topic in a light-hearted way. The number of guests indicates that the topic resonates and you have a huge part in it. The next year will certainly be just as enticing."
Ivana Kompasová, Nadácia Pontis
Automobile partner

Do you want to become a congress partner?