Contact us
Contact us
Would you like to attend the congress and are you looking for help with registration?
Do you want to become a partner* or speaker at the congress?
Do not hesitate to contact us!
*In 2023, only the places of supporting and media partners are free. The partnership offer for professional partners for 2024 will be valid after the congress.
Inštitút Rodinného Businessu s.r.o.
info@irbslovensko.sk
Majerníková 3565 / 1B, 841 05 Bratislava
Reg. no: 47 496 126
Tax ID: 2023 9434 16
VAT ID: SK2023943416
Bank account no.: SK90 0200 0000 0042 4797 3259
Erika Matwij
Family business expert
erika.matwij@irbslovensko.sk
+421 948 488 473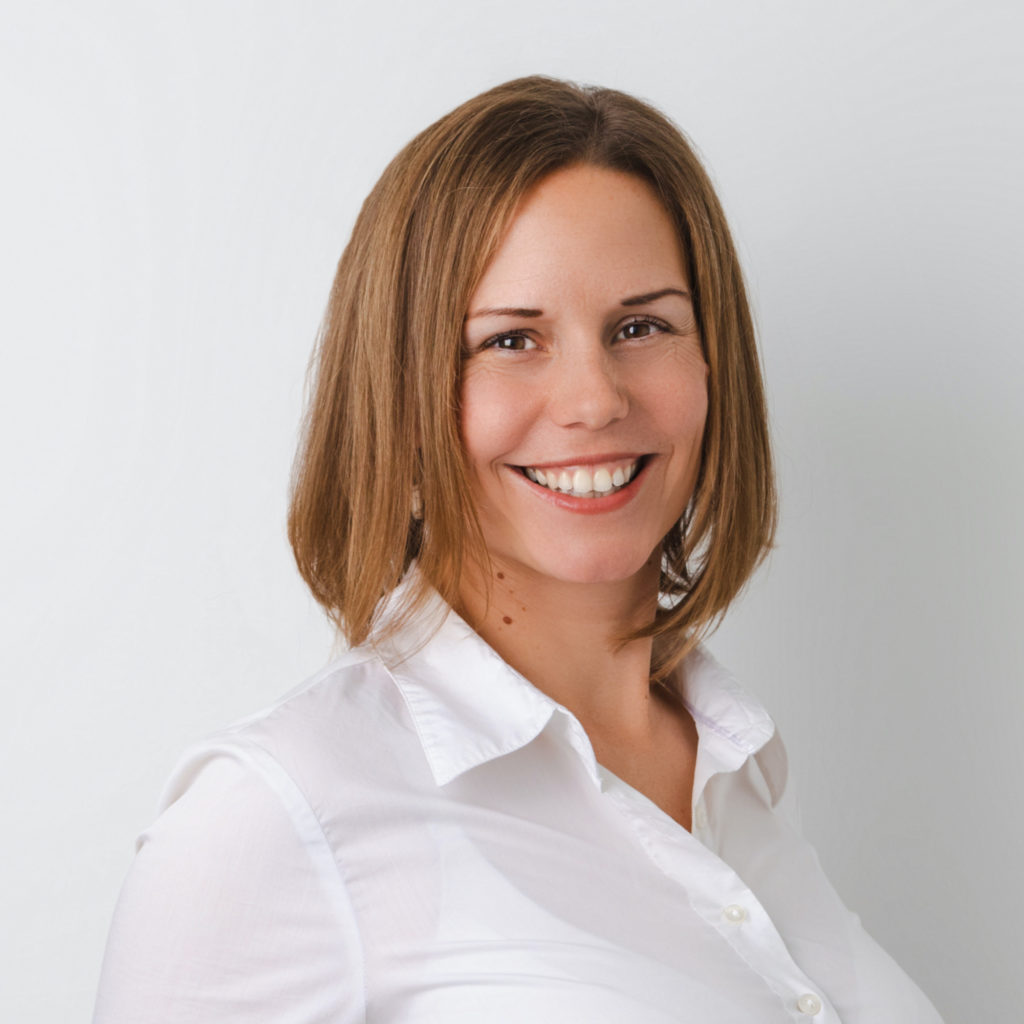 Linda Vaculčíková
CEO
linda.vaculcikova@irbslovensko.sk
+421 915 842 834