Workshop: Family Constitution – Building enduring values and success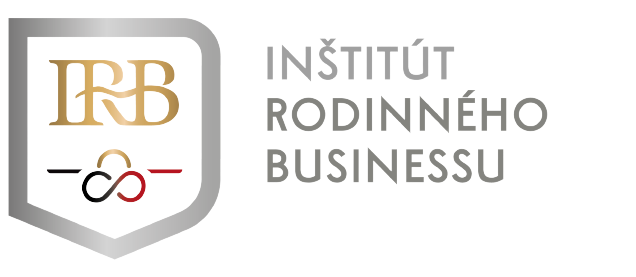 Family Constitution: Building enduring values and success
In this interactive workshop, we will focus on the importance of the family constitution for family businesses and why it is important to integrate it into the daily life of your family business. Together, we will explore the key elements of the family constitution and discuss how it can serve as the foundation of your business and family life.
This workshop will give you a taste of the practical tools that can help you create and maintain a strong family business through the effective family constitution.
What you will learn during the workshop:
You will get to know what the family constitution is, its advantages and how it can serve in the management of a business and family relationships.
You will find out how to create mechanisms to resolve conflicts and improve communication between members of your business family.
You will learn what risks you can avoid in the process of generational change.
Consultant: Erika Matwij